Beetoobi's Proactive Support Has Dramatically Reduced Service Calls And Increased Productivity.

Managed Services with Beetoobi IT Solutions concentrates on the customer proactively. This approach to IT has dramatically reduced the number of calls for service.  How much time do you want to dedicate to explaining IT problems you are experiencing rather than seeing less disruptions and stalled productivity?  Entrusting them to handle all of our IT services keeps us from spending a lot of time reaching out to multiple vendors to resolve our issues.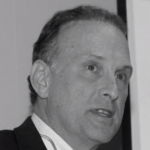 Carl Espy
Town Manager
Town of Halifax, VA
Beetoobi Allows Me to Move Forward With Certainty and Minimal Downtime, Making My Business Better Able To Serve Our Customers

Beetoobi allows me to move forward with certainty and minimal downtime whenever making technology decisions… I view Beetoobi as a partner in making my business more efficient and better able to serve our customers.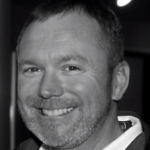 Jay Burnett
CEO
World of Sports Fun
Beetoobi Is Like An Insurance Policy and Their Immediate Response Time Takes Lots Of Stress Out Of My Workday

Having managed services from Jason and the team at Beetoobi, watching my systems while I sleep, really takes a lot of stress out of my workday and busy schedule.  Working with Beetoobi is like having an insurance policy which provides priority response when you need it, and preventative maintenance and checkups while you sleep.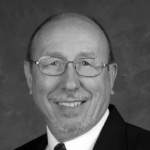 Wayne Stanfield
President and CEO
The Home Care Alliance of Virginia
For any business thinking about changing their IT resources, I highly recommend Beetoobi.

We have been very pleased with our association with Beetoobi.  They have analyzed our IT needs, suggested ways to make our systems more efficient at less cost, and implemented the changes without any disruption to our business.  For any business thinking about changing their IT resources, I highly recommend Beetoobi.
Scott Batson
Cherokee Brands
They Are Very Eager to Please, and Take Care of Problems… Now.

I've used Beetoobi IT Solutions for over 5 years.  I'm very satisfied with their knowledge of the industry, and their attention to detail.  They are very eager to please, and take care of problems… now.
John Cannon
Entrepreneur and Business Developer